The adoption of the revised Payment Services Directive (PSD2) in the European Union (EU) is vastly considered the main catalyst behind the momentum of the concept of open banking. 
Financial services are now at the tip of our fingers, so it's easy to understand why innovation, efficiency and security are some of the most important trends in this industry. 
The introduction of open banking legislation has provided financial services companies with the necessary tools to pursue innovation. The constant flow of new ideas and subsequent testing and implementation has laid a strong foundation for a better payments experience. 
The adoption of new payment forms was, of course, accelerated by the COVID-19 pandemic, as it forced a change in consumer behaviour like we haven't seen for decades. 
Faster, simpler payments for all
In a nutshell, open banking payments are secure, simple, and fast. Its benefits are not specific to one industry, as they can be helpful for any business looking to streamline payment processes. 
With that in mind, we think it's fair to say that there are some scenarios where open banking payments could prove to be especially helpful. This is particularly true for payments where a lot of additional information is required. 
By using open banking payments, businesses can easily send a payment link or QR code to the customer, with all the necessary information pre-embedded. This diminishes not only the chance of errors, but also saves time by facilitating linking payment with customers. 
The potential for growth in the next few years is enormous, so it's fair to say we are just at the beginning of a fascinating journey.
Safer payments, satisfied customers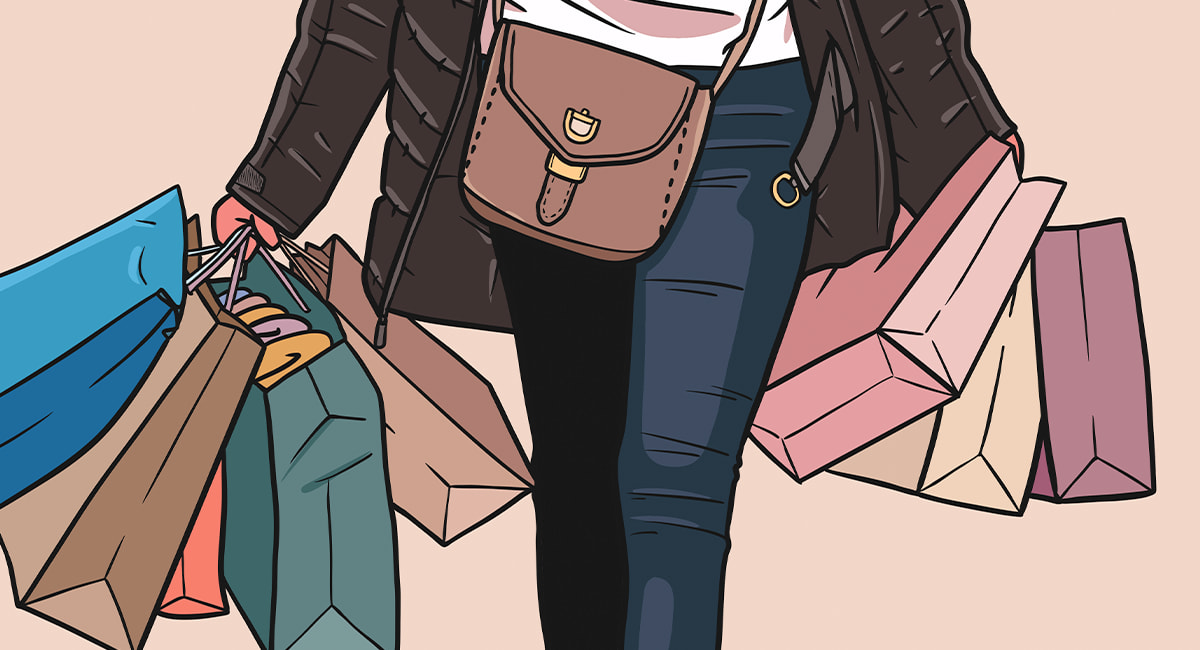 Secure transactions are achieved, mostly, by integrating concepts like Strong Customer Authentication (SCA), allowing for direct communication between consumers and their banks. One of the greatest advantages of zero-trust security protocols like SCA is the disappearance of the chargebacks that merchants must pay due to fraud or rejected payments. 
Moreover, payments powered by open banking set the path to credit transfers in real-time, speeding a process that could be very frustrating for both parties.
The rapid adoption of cloud-based processing services is another of open banking's objectives. This is considered essential for decentralising processing and bringing forth payment innovation. 
Below, you can find some of the advantages of cloud-based processing:
Reduced costs
Facilitated compliance maintenance
Improved enterprise agility
Quicker volume flex
The reinvention of traditional payment models
Open banking regulations require legacy financial institutions to open up their data to third-party providers (TPPs). As a consequence, banks feel – now more than ever – the need to reinvent their payment business models and invest in more diverse services portfolios. 
This happens not only because the industry is moving forward, but because consumers are moving with it, and demand proper solutions to real world problems.
Some practical applications of the concept of open banking allow customers to access all their accounts in one place – even if they are spread across different banks. This goes to show that products and services that rely on open banking gain value as more and more banks participate.
Higher adoption rates also help new players in the industry to grow and gain market share, as more data is synonymous with more opportunities to create something meaningful for customers. 
After all, let's face it, if something does not help improve people's lives and solve their issues, it probably won't be very successful.
Open banking payments: helping you make the most of your money
When it comes to payments, open banking can add incredibly potent benefits, especially to small and medium enterprises (SMEs). Modern application programming interfaces (APIs) help enable untapped streams of revenue in key areas like:
Account Aggregation
Better Financial Management
Easier Credit Checks
Integration between Lending and Account Applications
More than multiplying revenue, open banking shifts the focus to the customers, increasing satisfaction and reducing friction. But maybe more important, it allows for safer transactions, something absolutely vital in the digital era.
Open banking payments in the UK
It's absolutely fair to say that 2021 was the year that open banking started to become mainstream in the United Kingdom (UK), fuelled by the pandemic and subsequent need for alternative online payment solutions. 
People began to feel the need to try out new payment methods in the digital space. Not only that, but solutions such as QR codes became paramount to industries like hospitality, facilitating everything from menu browsing to paying for food orders.
Businesses in the UK were forced to adopt new models with a "digital first" approach, aiming to reduce frustration in online payments, but also adding additional layers of security. 
The unique circumstances of this worldwide public health issue drove the popularity of open banking up, and there is just no turning back. Neither consumers nor businesses are willing to go back to the dark ages when the future is clearly already here. 
The future is bright, and we should be excited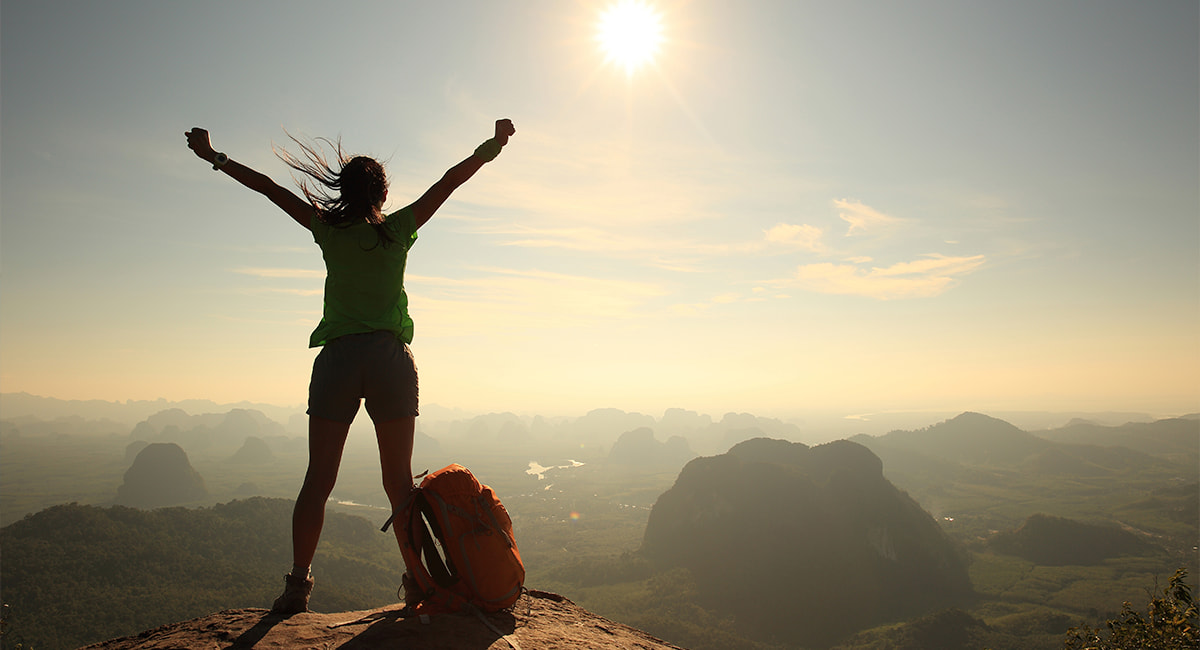 Open banking products are going to grow in the upcoming years, at the same rate that adoption becomes more and more mainstream.
Some business areas are, however, likely to see more development. Digital invoicing, for example, can benefit from the rise of online solutions that help companies with efficiency and productivity. This will, in turn, positively impact cash flow by reducing bureaucracy and processing times.
The European Union is also set to roll out electronic taxation systems, for example, as a way to combat fraud and evasion through frequent transaction data. This is another area where open banking can be a powerful ally, capable of enforcing fairness and transparency.
The possibilities are endless, but with great power comes great responsibility. Disruption is no longer a novelty but it is expected, as customers and businesses continuously adapt to a new era of financial literacy.