When the idea of open banking emerged, there were many traditional banks that didn't show much support. In fact, some of them actually questioned the benefits that this new concept was claiming to bring to their customers.
The truth is, thebenefits of open bankingare undeniable, and the possibilities are endless.
Traditional bank institutions need to embrace open banking, since it didn't arrive to outrank them, but to help them offer the best experience possible to their customers. When both truly join forces, the results will be incredible for bank institutions, open banking service providers and more importantly, the customers.
Now, more than ever, banks need to open their doors to fintechs and do the best they can to help them make the most out of open banking. Customers are rapidly becoming more aware of what open banking is, and what it can do for them.
The times when bank institutions were the sole owners of customer data are long gone. People need/want to have free access to their financial data, and to be able to share it with third party providers to make the most out of it.
Open banking shouldn't be a threat to traditional banks
Traditional institutions need to welcome and not try to fight these changes. Even though banks were the sole owners of customers' financial data, that should have never been the case.
Financial data belongs to the customers who generate it, not to the institutions that collect it. For that reason, it's just a natural step to allow customers to open up their data to third parties that help make the most out of it.
If explored properly, traditional banks can also benefit from everything open banking has to offer. Open banking third parties are not trying to attack banks and steal their business. They simply want to make the most out of the information they hold on their customers, to develop new and improved services and platforms.
Considering that personal financial data naturally belongs to the customers, it's just a matter of when they will have full control over it, and not if. Traditional banking institutions need to help the spread and adoption of open banking, being the only way to reap the benefits.
4 reasons why traditional banks should embrace open banking
Open banking didn't arrive to threaten traditional institutions
Possibility to bring new services and technologies to customers
Leverage large archives of financial data
Massive savings on the development of new technologies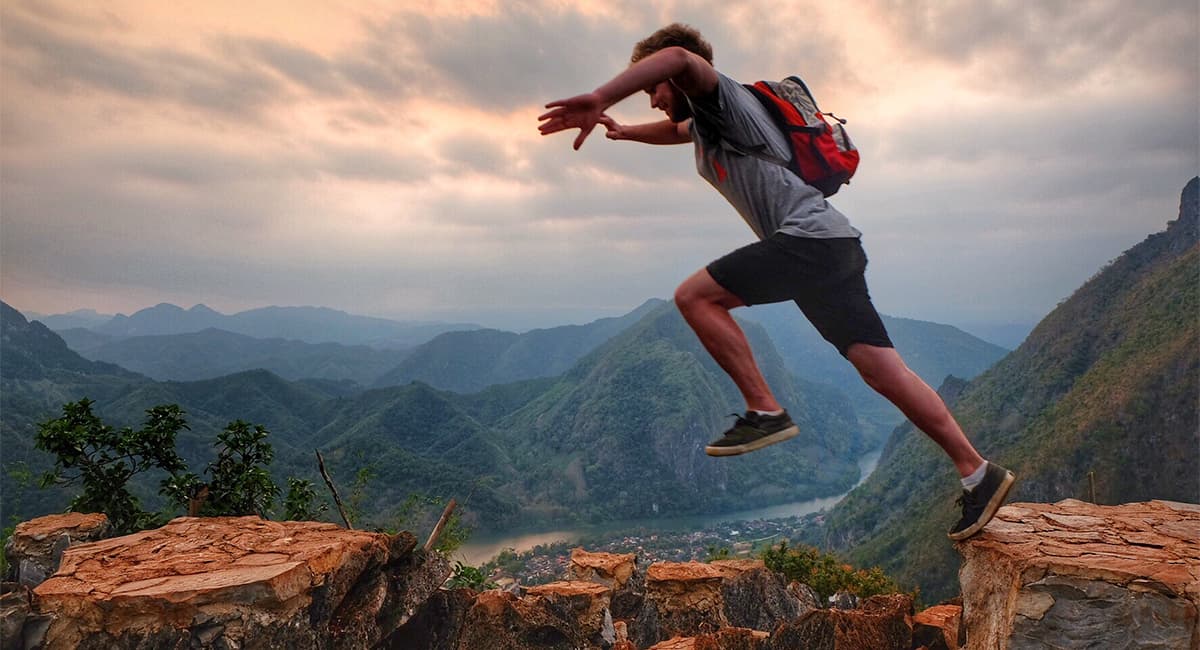 Which opportunities does open banking bring to the table?
All stakeholders in the financial market will benefit from open banking, but banks are probably the ones who have more to gain if they take the right steps. Banks have enormous archives of customer data, that mostly is underused, or not used at all.
With the Big Data revolution happening during the last decade, it became clear the value that data can have, and data being held by banks is no exception.
By supporting and fomenting open banking, they will be able to leverage their customers' data with the creation of new services and platforms. This new ecosystem allows for more exponential innovation and business opportunities, both for traditional institutions and fintech startups.
Also, banks are taking the risk of getting stuck in the past by not giving the due chance to fintechs and open banking. By allowing third party providers to have access to their APIs, they will have the chance to benefit from greater innovations that can push their services to a higher level.
Without open banking and the legion of developers willing to create new tech, banks would need to spend rivers of money by creating full teams of in-house developers to reach similar products.
How does open banking works when compared to traditional banks?