During the last decade or so, we have witnessed a true revolution when it comes to the way people purchase goods and services. While for a long time all the transactions were performed face to face, that's not the case anymore.
In 2021, retail e-commerce sales amounted to an estimated 4.9 trillion U.S. dollars worldwide compared to 1.3 in 2014, revealed a Statista report.
The trend of online transactions was already on full speed for some years, but since the pandemic hit, this trend has become even more obvious. With that, we have seen even more popular online payment solutions emerge, and the ones already established have invested heavily to improve their offers and quality of service.
What are online payments solutions?
Online payment solutions are services that, when integrated with an e-commerce platform, allow receiving and making payments. After the customer provides details on its credit/debit card number, expiry date, and CVV, the payment process can be initiated.
With the implementation of open banking, this process has become easier, since the customer only needs to authenticate with their bank's online platform to proceed with the payment.
Essentially, online payment gateways allow businesses to accept a wide range of payments on their websites, ensuring safety both for their money and their sensitive information.
To acquire a payment service provider (PSP) licence, companies must comply with PCI DSS guidelines. Depending on the volume of transactions annually, each PSP will fall into 1 of 4 levels:
Level 1 – over 6 million euros

Level 2 – between 1 and 6 million euros

Level 3 – between 20,000 and 1 million euros

Level 4 – less than 20,000 euros
Intellias have shared on their website a comprehensive list of requirements developed for an actual B2B internet payment processing platform, which give us a much better understanding of the strict requirements to acquire a PSP licence:
Antivirus Policy

Cardholder Data Policy

Firewall and Router Policy

Information Security Policy

Password Policy

Physical Security Policy

System Configuration Policy

System Monitoring and Logging Policy

Testing Systems and Processes Procedure

Information Security Incident Management Policy

Inventory and Ownership of Assets Policy

Application and System Development Software Policy

Managing Service Providers Policy

Access Control Policy

Information Security Awareness Program

Information Security Responsibilities Policy Statement

Individual User Agreement Template

Data Classification Policy

Data Protection Policy

Data Management Policy
What are the different types of online payment systems?
There are many types of online payment systems available today. Some of the most popular include PayPal, Google Pay, and Apple Pay. Each of these services offers different features and benefits, so it is important to choose the one that best suits your needs. For example, PayPal is a widely accepted form of payment on many online platforms, but it does not offer the same level of security as some other options.
On the other hand, we have widely popular services like Google Pay and Apple Pay that not only offer increased security technologies, but also make them extremely accessible.
Are online payments services providers necessary?
Considering the current trend when it comes to online shopping, online payment services are not only necessary, but essential. If you have a business, or even act as a freelancer selling products or services, it's critical to have an online presence. Without online payment services providers, it would be virtually impossible for everyone to be able to start an e-commerce business.
Without them, everyone would need to open a business account, and take on all the responsibilities to comply with regulations when it comes to handling financial transactions. Also, the implementation of payment platforms on a website is exponentially simplified if you choose to rely on a payment service provider.
All the major content management systems (CMS), like WordPress for example, offer easy and simplified ways to get your online business up and running in no time. This is made possible by the wide range of available online payment services providers.
What is a payment initiation service?
Payment initiation services (PIS) were made possible by open banking, allowing e-shops to rely on third party payment service providers to have access to the buyer's account via open banking APIs. Thanks to this easy and secure access, PISPs (payment initiation service providers) can initiate a payment on behalf of the customer.
The existence of these services allowed more merchants to start accepting payments online, since it substantially brought the cost of implementation and maintenance down.
How can payment initiation service providers guarantee customer safety?
By being an integral part of open banking, all payment initiation service providers need to follow and comply with all the PSD2 requirements.
With that in mind, some of the most important security rules cover steps like always gathering consent from the user and assure that Strong Customer Authentication processes are present in every transaction.
Why should businesses use a PIS to accept online payments?
There are plenty of reasons that would take businesses to partner with a PIS to start accepting online payments on their online stores. Some of those reasons are saving money, offering an easy, convenient, and secure way to pay online using their bank's online platform, and also reducing the steps required to finalise a purchase to a minimum.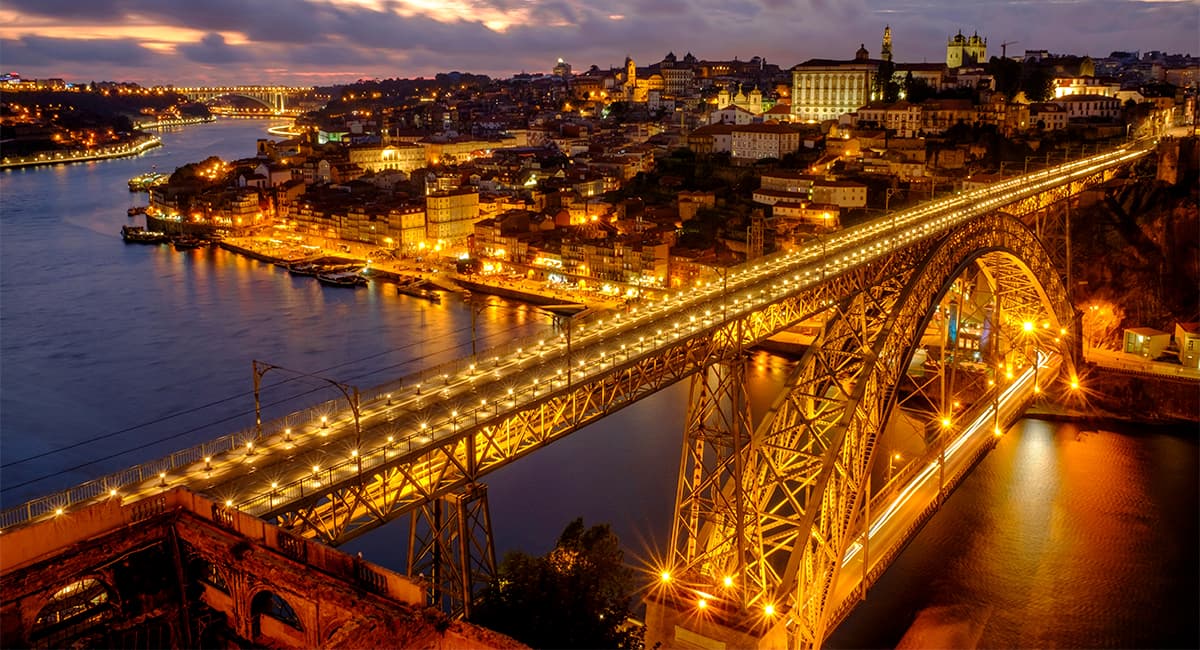 Most popular online payments services providers in Europe
There are more than 300 online payment services providers active in Europe, but only a handful of them are used as a go-to solution for most e-commerce websites. Below, you can find some of the most popular payment providers in Europe:
PayPal

Stripe

Amazon Pay

Klarna

Google Pay

Apple Pay

Worldpay

Adyen

Authorize.net
How do online payments systems work
Even though online payment systems can be rather complex, the way it works can be summarised in a very simplistic way, just in a few steps. To do that, we need to break it down in "conversational English", leaving most of the specific lingo on the sidelines.
Online payments systems work can be split in 6 stages
The customer picks a product to purchase online, completes the checkout process, and lastly enters the payment details on the payment page.

Card information is sent to the payment gateway, and from there to the payment processor.

The payment processor transfers the transaction details to the credit card network to verify all the data.

Upon completion of the verification process, the card network requests authorisation to release the funds with the customer's bank. After confirmation that funds are available, and the transaction was classified as "non-fraudulent", the bank submits a notice stating the transaction has been approved.

This notice is then passed along to the payment processor, which requests the funds from the bank and transfers them to the merchant account.

These funds will stay a few days in the merchant account before the payment processor makes them available to the business's bank account.
How to create an online payments system in 5 steps
If by any chance you want to avoid relying on a third party provider to start taking payments on your e-commerce platform, there are a few steps you need to follow:
Find an expert to ensure that all the coding, security and compliance requirements are met.

Set up a hosting platform and apply for an SSL certificate.

Create a payment form or page.

Select a payment processor that supports different types of payment options, such as credit / debit cards, direct debit and even 

BNPL

 options.

Integrate the payment processor in your payment form/page, and you're good to go.
As expected, there are a few positive aspects to go with an in-house payment system, as well as a few negatives.
Pros and Cons of building your own online payments system
Pros
Save on payment service provider fees

Custom features

Offer of payment gateway products
Cons
Payment system development costs

Payment processor integration and certification cost

Handle settlement reports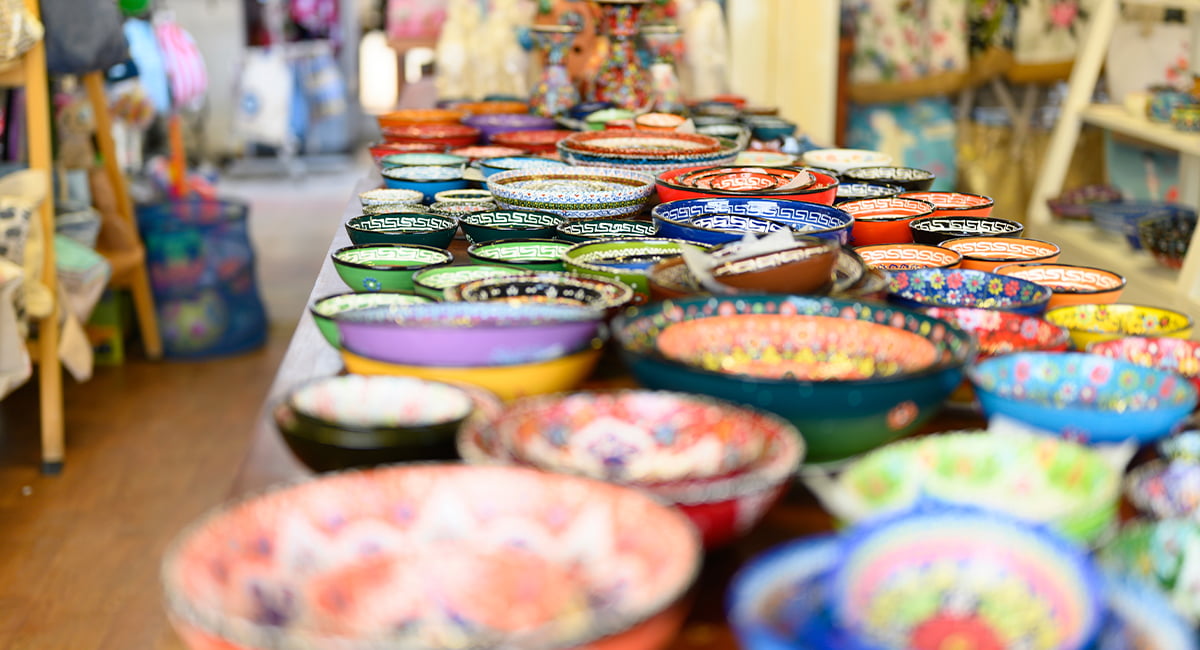 What are the types of payments gateway available for e-commerce websites?
When choosing the best online payment system for your online business, you can choose between two different types of payment gateway: hosted and non-hosted.
In simplified terms, a hosted payment gateway the customer is redirected to the payment service provider platform, which means the e-commerce website it's not responsible to comply with security requirements for the payment to be processed.
On the other hand, non-hosted payment gateways require the e-commerce website to create a payment page where debit/credit card details are collected, requiring strict security requirements to be complied with on the e-commerce website's end.
Below, you will find examples of some payment service providers in both categories:
Hosted payments gateways
Non-hosted payments gateways
What is the average cost of using a payments gateway?
Even though the prices might vary within each payment gateway, there are some standard fees that are common to all of them. Usually, there is a transaction fee that ranges from 2.9% up to 3.5%, to which is added a 30 cent fee per transaction.
On top of that, some services might charge a monthly fee and installation fee. For that reason, it's important to proceed with an analysis of all available services before making a final decision on the best option for your business.
3 best online payments solutions for small business websites
According to an analysis carried by KindGeek, there are three main options that any small business should consider when choosing the best online payment solution for their website:
Stripe

PayPal

Authorize.Net
To reach a non-biased and trustworthy result, they have taken in consideration 6 main categories:
Grow-with-me principle

Pricing

Supported online payment methods

Customer service

Security standards

Integration simplicity
As a result, they have considered Stripe as the most customisable payment gateway, PayPal as the perfect option for small businesses, and Authorize.Net as the most trusted.
You can check out their thorough analysis for more detailed information, or just consult the quick pros/cons tables below for a quick recap.
Stripe
| Pros | Cons |
| --- | --- |
| 👍 No setup & monthly fees | 👎 Requires technical expertise and resources for the right integration and respective customisation |
| 👍 Easy integration with a custom or an existing e-commerce platform |   |
| 👍 Supports a high number of payment methods |   |
PayPal
| Pros | Cons |
| --- | --- |
| 👍 No setup & monthly fees | 👎 Inexplicably frozen funds |
| 👍 Fast and easy setup |   |
| 👍 Most trusted payment gateway |   |
Authorize.Net
| Pros | Cons |
| --- | --- |
| 👍 High level of security | 👎 $25 monthly fee |
| 👍 Fairly easy to set up and use | 👎 Limited reporting |
| 👍 Most trusted payment gateway |   |