Open banking is offering a whole new way to do business for small and medium-size enterprises (SMEs), much in the same way neobanks began the personal finance revolution. While open banking is commonly associated with fintech companies, the access, agility and financial transparency it provides is impacting businesses across the spectrum.
The benefits open banking can offer any company dealing with financial products or services is pretty clear-cut. European and UK regulations offer third party providers unprecedented access to consumer accounts through mandated free APIs. However, businesses themselves can also gain new benefits from open banking services.
Competition
For too long, traditional banks held a monopoly over access to their customers' financial data. The EU's PSD2 regulations that work in tandem with a CMA directive in the UK mandate that banks provide certified TPPs secure, consented access to their customer account data.
Previously, this sort of access to financial data would have required a great amount of capital, something which SMEs don't always have in abundance.
As with any business, SMEs themselves are also customers that require the use of financial services. The same competition that benefits private consumers also benefits the businesses that now have more options when it comes to choosing the financial products best suited for their operations.
For SMEs that deal specifically with offering financial services themselves, they have two choices: use anaccount information service provideror become one. 
While regulations mandate that access to the bank APIs is free, almost all open banking companies will charge for the use of their API to access account data from the banks. 
Luckily, things are changing – Nordigen began offering a free-forever API at the end of 2020, and as account data becomes more of a commodity, hopefully many other services will follow.
Access
What's unique about the access to account data provided by PSD2-compliant APIs is the speed and security. These bank APIs provide a TPP with a user's account information only with their expressed consent, and the user has full control over the duration of this access. 
While open banking has existed in various forms for around 20 years, the previously used technologies weren't as stable and definitely weren't as secure.
Old open banking technology, like screen scraping and reverse engineering, was innovative in the sense that it eliminated the need to physically print out or send PDFs of account information, which then required time for manual processing or approval. 
However, these methods require users to share their bank credentials, so that the TPP can mimic a customer interaction with the bank. This also requires the consumer to fully trust the TPP with storing their account password.
Outside of security concerns, APIs that use screen scraping can be fast when they work, but aren't that stable due to the nature of the technology. Any time a bank changes their banking interface, it can cause the connection to break down and render the TPP unable to access the data until it solves the internal problem.
Once again, for any SMEs that want to become customers for these open banking financial services, security is definitely one of the top priorities. Business accounts can get considerably more complicated than personal accounts, and PSD2-compliant APIs can enable companies to get secure access to all of their accounts in one place.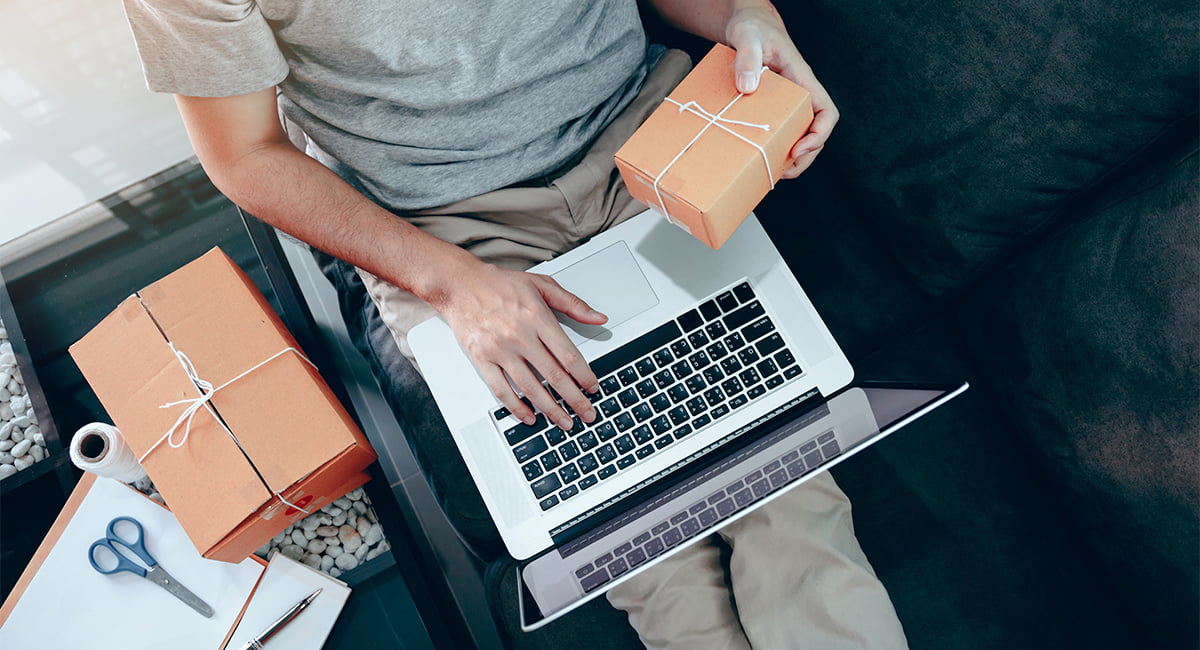 Development
One of the most common use-cases for open banking is lending, and the industry has specifically had an outsized effect on SME lending. As previously mentioned, business transactions can become pretty complicated and include several accounts, possibly from different institutions. This can make it difficult for SME lenders to establish credit worthiness.
Traditional lending institutions require a significant amount of manual processes, which frequently suffer from information gaps that prevent them from seeing the whole financial picture. 
Open banking data can fill these gaps, enabling better lending services, as well as offering product comparison and monitoring tools.
SMEs help the overall economy grow, and if open banking can enable these businesses to grow more quickly and effectively, then the economy as a whole will reap the benefits.