It would be fair to assume that if we could have something for free, we would not choose to pay for that same thing. This assumption is the very backbone behind the idea of the freemium business model.
Many companies choose to take a product that is already offered for a price and offer it free of charge. These alternative business models intend to offer those who are using a paid-for product or service a choice when it comes to select whom they are willing to do business with. 
If it ever crossed your mind how these companies are able to maintain operations without charging for their products or services, the answer is usually very clear: the adoption of freemium pricing. 
What is freemium?
In the simplest of terms, free + premium = freemium. The freemium revenue model has become one the most dominant pricing strategies for tech startups and app developers.
The freemium strategy relies on the premise that users get access to basic features at no cost, but then have the option to access additional functionality for a fee. This means that a larger portion of revenue comes from a small percentage of users, without prejudice to maintaining operations. 
Freemium pricing is especially attractive to companies that deal with digital goods and services, as it allows them to quickly scale up their numbers, without investing as many resources. 
The generation of new users is done at reduced friction, as there are lesser risks involved. Not only that, but users then have alternative ways of evaluating their experience and adjusting their behaviour. 
Afterwards, users can share their evaluations with others and encourage them to join if there is perceived value. 
Freemium and brand awareness
The power of word-of-mouth marketing is what drives the freemium model and allows businesses to rapidly expand their brand awareness. Moreover, they manage to do this while saving money on marketing, which can be very expensive. 
There are, however, a few things to consider while using this business model. Companies have to make sure to balance their free offerings, as it may prove very hard to convert free users to paid users if too much is available at no cost. On the other hand, users can get tired of a free version if it doesn't allow them to try relevant features.
Key notions about the freemium model
Freemium model relies on offering basic features free of charge, charging a premium for advanced functionality;
This business model is used since the 1980's, although the term "freemium" was coined in 2006;
These models are especially popular among software apps and internet-based businesses;
No cost associated with trying the application or service has the potential to attract a large number of users;
Premium users must be able to access a set of upgraded features and customer support for the model to work;
Nordigen's business model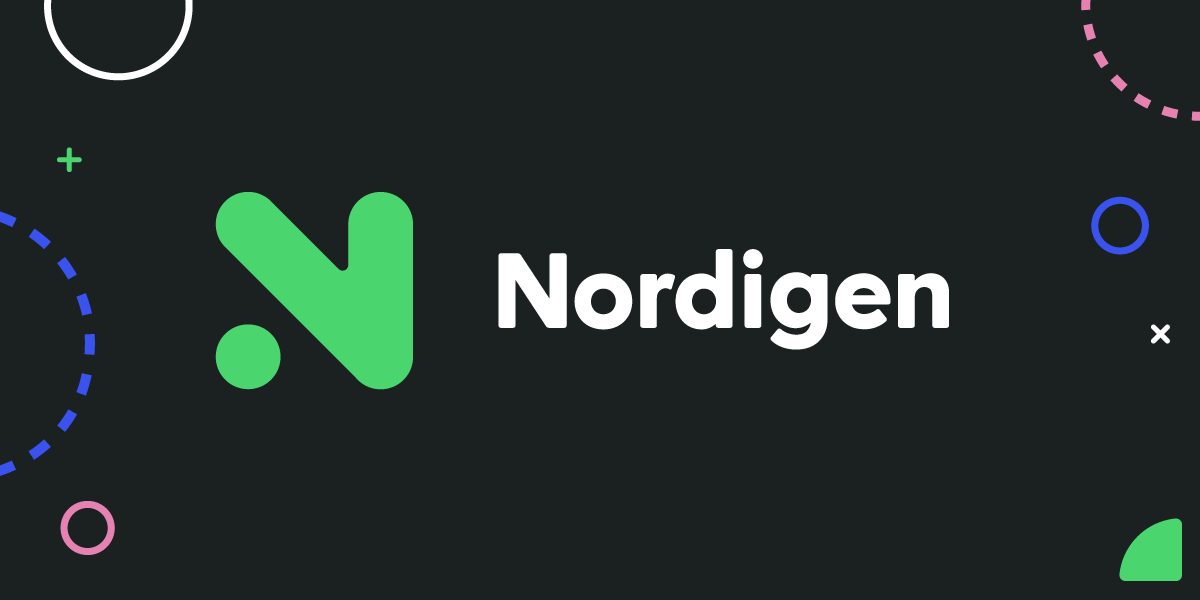 Nordigen is well known for offering a free of charge alternative to accessing open banking data. Relying on PSD2-compliant connections only, we give you free access to personal and business account data. 
According to the revised Payment Services Directive, access to open banking data in Europe is free. At Nordigen, we intend to preserve that for businesses wanting to connect. 
Nordigen is able to maintain operations and keep open banking data access free by offering a complete suite of premium products. Services such as transaction categorisation and insights are accessible on top of the free account information and API integration. 
If you are interested in freemium apps or services, don't miss our list of cool free alternative services.
Here are some examples of other freemium companies:
Dropbox is a file hosting service that offers cloud storage, file synchronisation, personal cloud, and client software. Their free version is very popular and fits the needs of most of their users, while the premium upgrades offer more capacity and additional features. Using the freemium revenue model has led Dropbox to be ranked as one of the most valuable startups in the world – valued over $10 billion.
Spotify is the world's largest music and media streaming platform with over 365 million monthly users. Spotify chose the freemium revenue model based on the belief that music should be universally accessible. They offer basic, limited, ad-supported services for free and an unlimited, ad-free premium service at a monthly fee. Using the freemium model, Spotify generated a revenue of over €7.88 billion in 2020.
GitLab is an open source end-to-end software development platform that has built-in version control, issue tracking, code review and more. Its popularity is due to extensive functionality, great UI, and freemium pricing model. GitLab earned $150 million in revenue in 2020 alone and amassed over 30 million users.
Pumble is a team chat app that allows teams of literally all sizes to chat and collaborate for free. By being free, Pumble makes team collaboration accessible to everyone. Unlike other free platforms or services that compromise privacy to make a profit, Pumble offers a paid plan that some teams opt for in order to gain access to extra features. The freemium revenue model lets Pumble maintain operations and be profitable, while keeping user data private, as it should be.
MailChimp is a marketing automation platform and email marketing service. Unlike basically all of its competitors, MailChimp offers a free plan that is actually good enough for many small businesses to use. Medium and large businesses, requiring a larger volume of subscribers and emails, have the option to move to a paid subscription. With the freemium model, MailChimp has amassed over 12 million users.
Docker is an open platform for developing and running applications. It is like a container engine that uses Linux Kernel features to create containers on top of an operating system. Docker makes containers easy. The service has both free and premium tiers. The freemium pricing model has led Docker to have over 7 million users.